Beverly Dame
Last updated: October 2021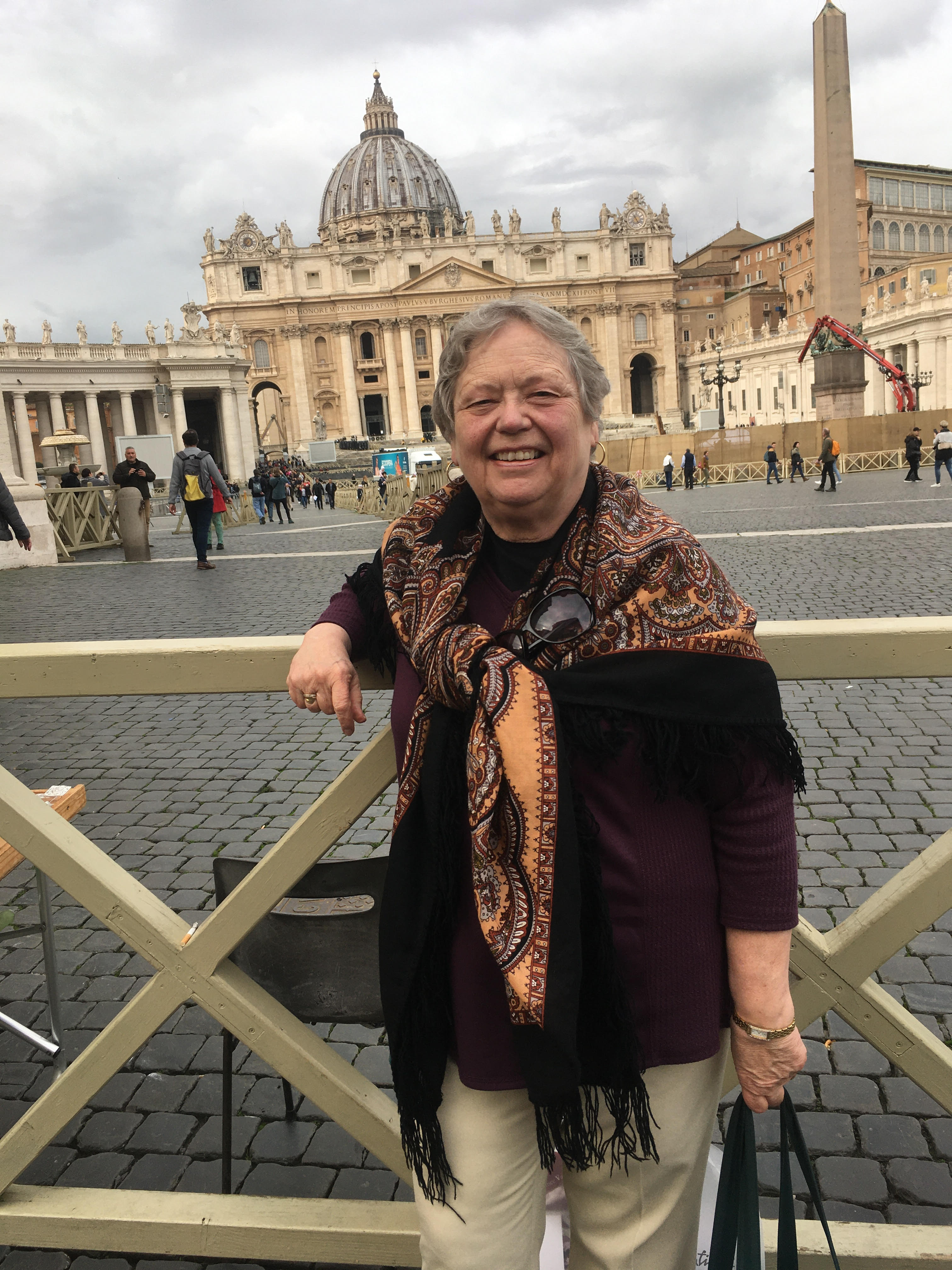 Beverly Dame is a retired communications professional now living in southwest Florida.
She was diagnosed with wet age-related macular degeneration in her left eye in July, 2019. She also has major hearing loss and uses two high-tech aids.
Dame worked her way through college in the medical records/business office of a medical school. Until she encountered organic chemistry she had flirted with the idea of becoming a doctor.
Her interest in the health sciences continued even as she worked for nonprofits involved with historic preservation and mining law reform.
"I have always thought of myself as both a writer and a Policy Nerd/Science Geek. The big questions – what, why and how – related to AMD, are fascinating."
"As important is how we deal with them in our daily lives," she adds. "We need to understand what our health care professionals are doing. We must learn how to be partners in our care."
In writing about her AMD journey Dame works to combine science and humor, facts and empathy.
Her favorite quote is from the late poet Mary Oliver, "Tell me, what is it you plan to do with your one wild and precious life?"
Click here to read all of Beverly's articles on MacularDegeneration.net.