I'm Here. How Can I Help? 5 Ways to Be Supportive
There's a lot of pressure and misunderstanding about mental health. Knowing what to say and do can be tricky. You can be a positive force for friends and loved ones by checking in about mental and emotional wellbeing. Here are five tips for navigating these conversations.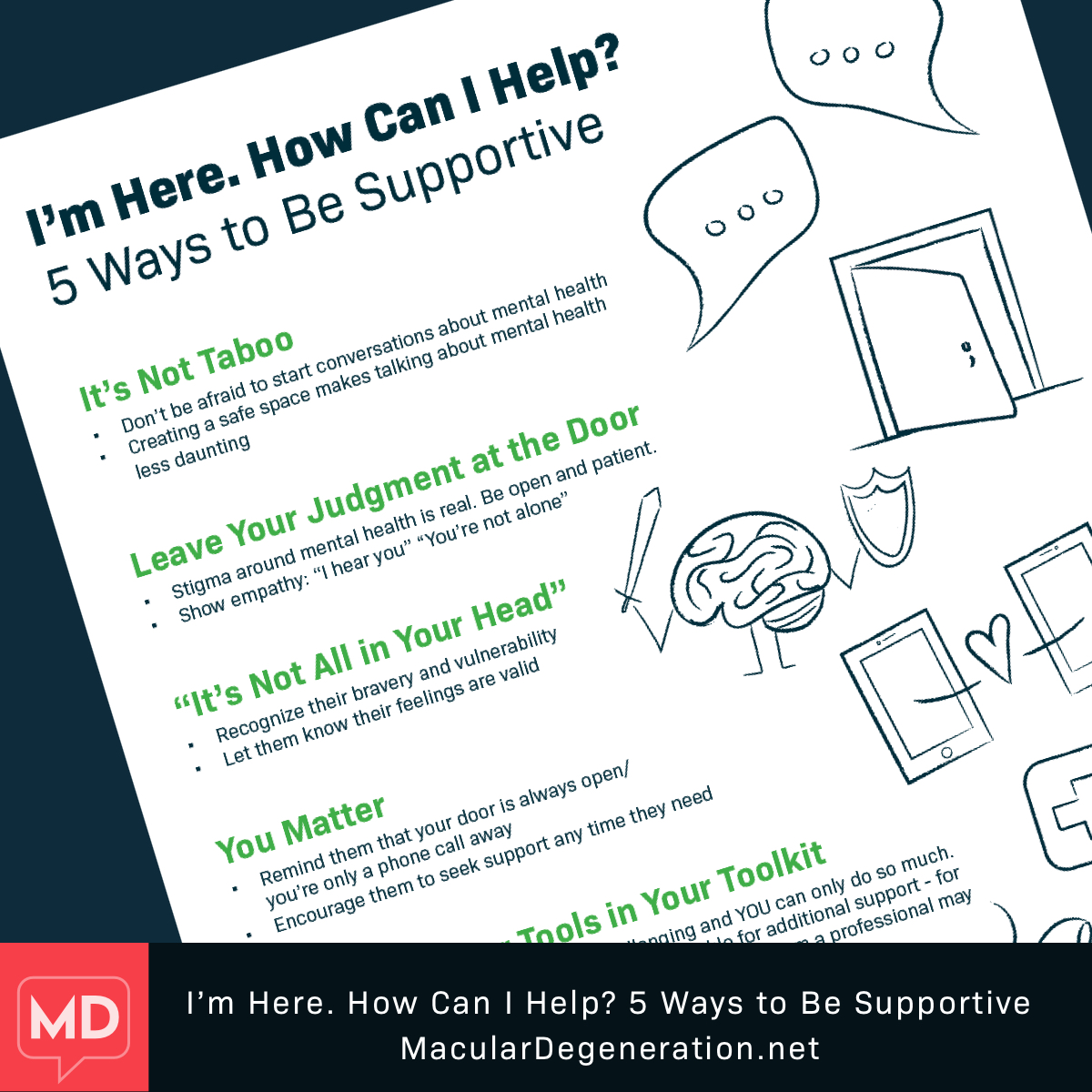 Community Poll
Do you rely on food and nutrition to slow down the progression of MD?