Sue LaBar Yohey
Last updated: August 2023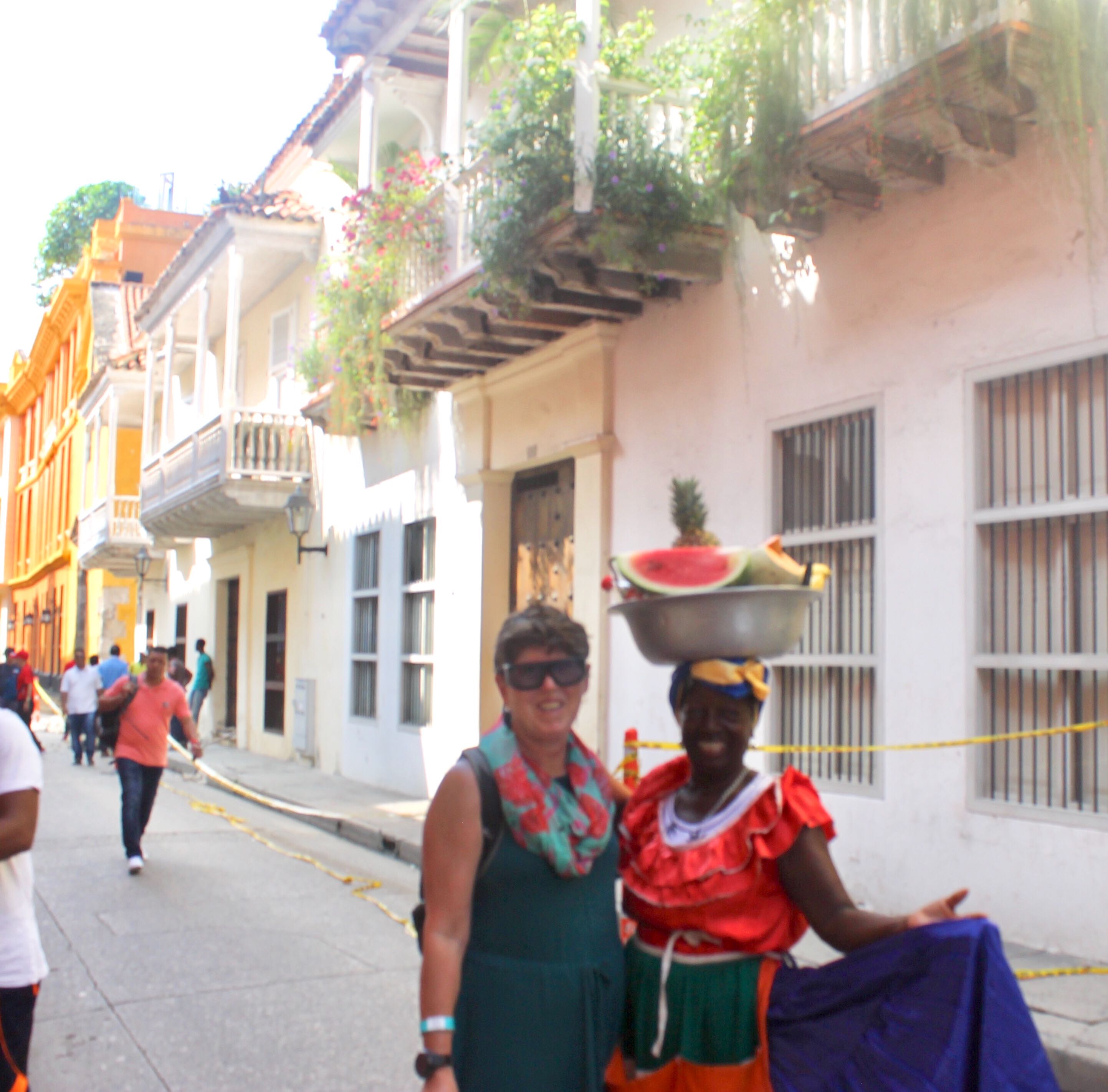 Sue was previously a health leader on MacularDegeneration.net.
Sue has been legally blind with dry macular degeneration (geographic atrophy) since January, 2016. She is cofounder of mymacularjournal.com.
In the spring of 2018 Sue retired from her job as a school psychologist. The job had spanned 40 years. Since leaving her "day job" she has concentrated on her "other" job at a local, group, counseling practice. In the group practice Sue specializes in psychological assessment as well as counseling and psychoeducation. Her theoretical framework is dialectic behavior therapy.
When she is not working, Sue attends classes in cardiodance and yoga. She also engages in a variety of outdoor pursuits such as hiking, both downhill and cross-country skiing, kayaking, whitewater rafting, swimming and biking. She is not that great at any of them, but still enjoys them all. Sue also greatly enjoys learning and travel.
At home, Sue lives with her husband and the "puppygirls", Etta and Maggie. The girls are numbers 8 and 9 in the line of dogs deeply loved and totally spoiled in Sue's life.
Click here to read all of Sue's articles on MacularDegeneration.net.