Sharon Moore
Last updated: January 2023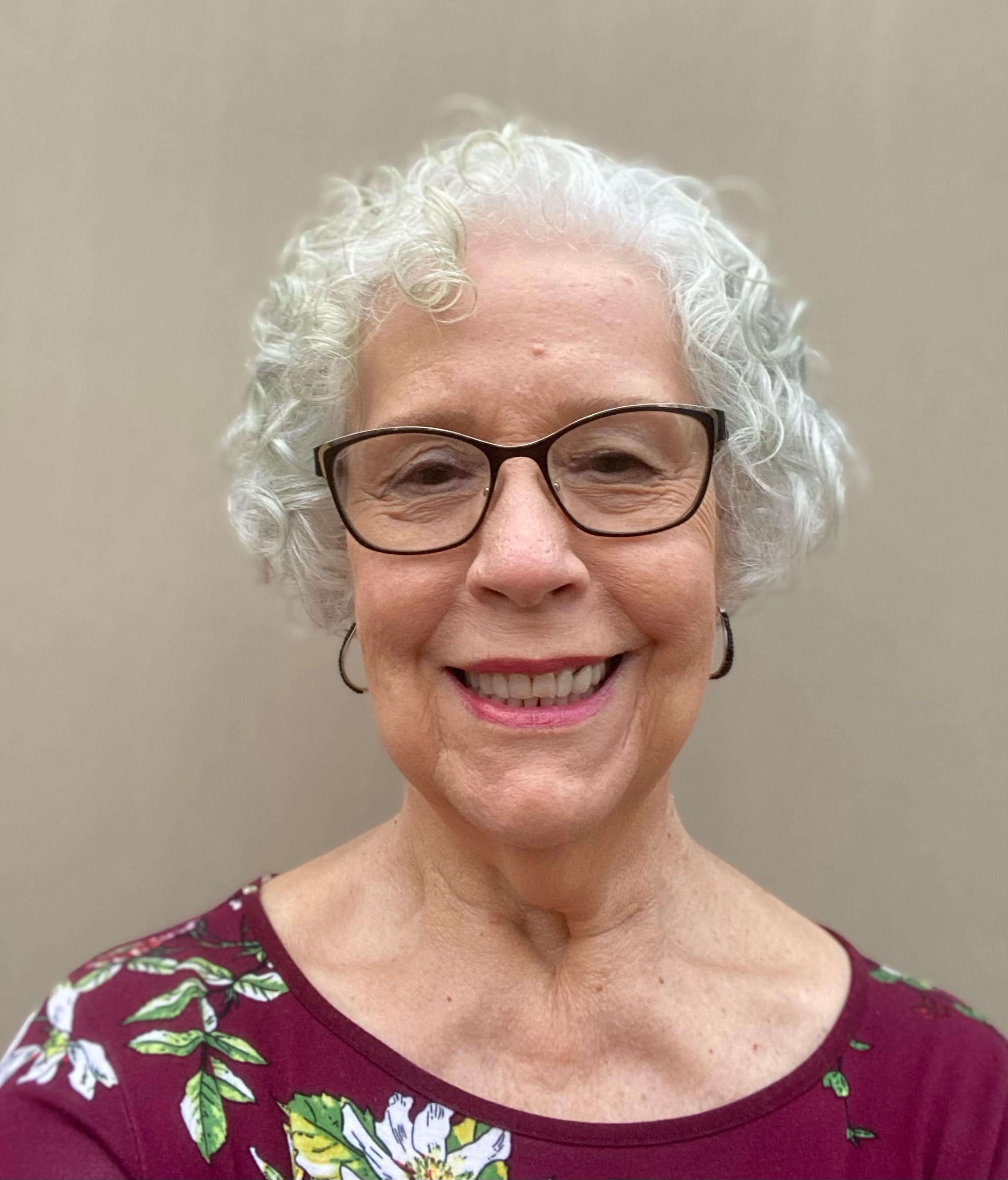 Sharon Moore is a semi-retired Registered Nurse. Sharon worked for the Choctaw Nation of Oklahoma as Director over the Diabetes Wellness Center. This program is grant-funded and led to her becoming a grant writer for the Choctaw Nation until her retirement.
For many years Sharon drove her Mom and sister to their monthly visits to a retinal specialist for eye injections for wet AMD. She never dreamed AMD was in her future, having been told by her ophthalmologist she would never have it since she had no signs of the disease at age 65. Two years later during a routine visit with an optometrist, he diagnosed her with dry AMD.
In the beginning, she had no noticeable loss of vision. But by age 69 the vision in her right eye deteriorated and became an impact on her daily life. With her medical background and history of research for grant writing, she began learning all she could about her diagnosis. Her research brought her to maculardegeneration.net and ultimately to her current role as an advocate.
Sharon graduated from Eastern Oklahoma State College in 1998 with an Associated Degree in Nursing and received her Bachelor of Health Administration in 2002. She lives in rural Oklahoma with her husband and enjoys reading and sewing in her spare time.
Click here to read all of Sharon's articles on MacularDegeneration.net.