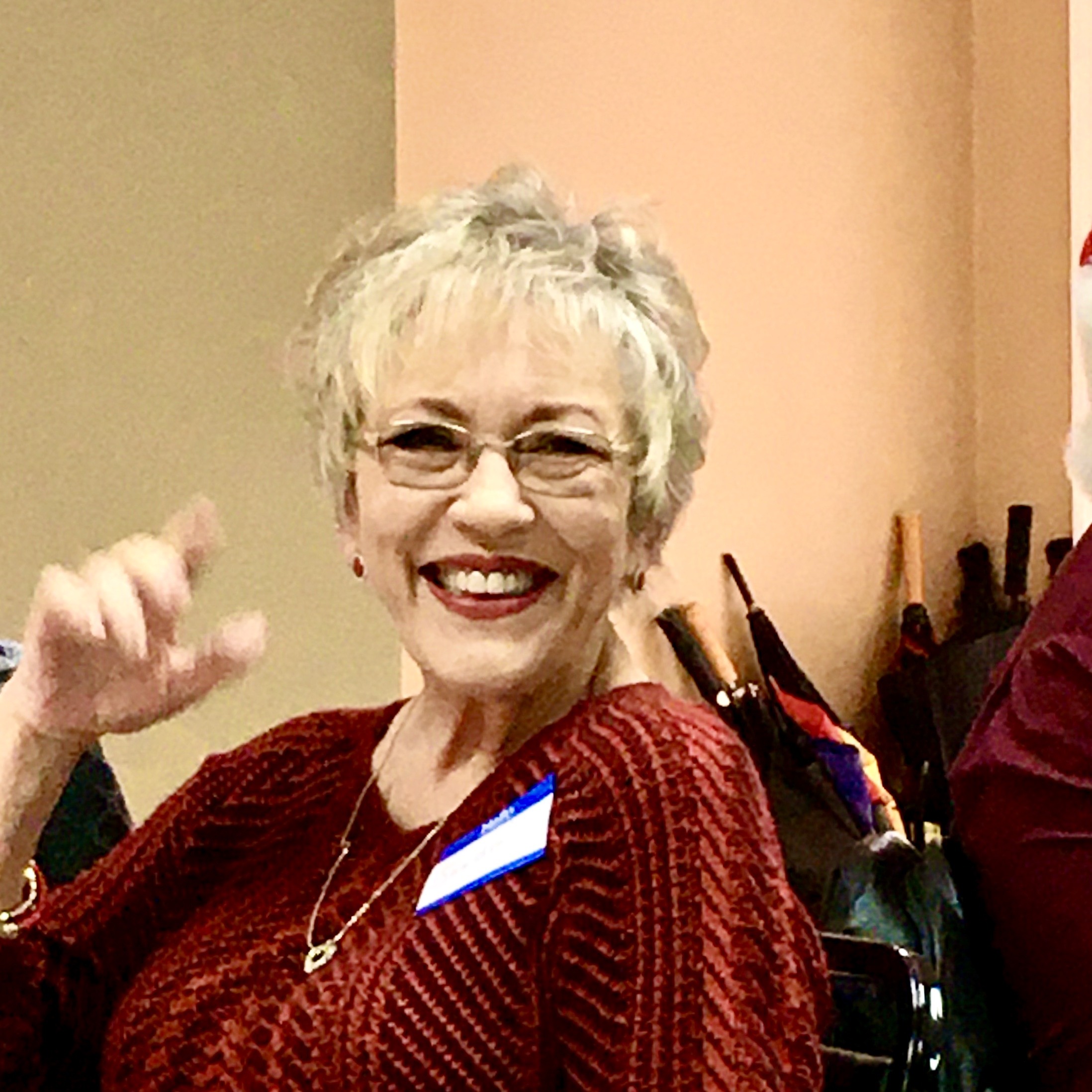 Sandra was previously an advcoate on MacularDegeneration.net.
Sandra Williams lives in the Atlanta suburbs. She and her husband of 51 years have two children and five grandchildren. Sandra spent more than 25 years in the medical management field and is now enjoying retirement. In her spare time, Sandra enjoys hiking, photography, sketching, traveling and volunteering at her church. Currently, Sandra is in year two of a two year clinical trial for treatment of macular degeneration.
Click here to read all of Sandra's articles on MacularDegeneration.net.