Richard Hallberg
Last updated: December 2022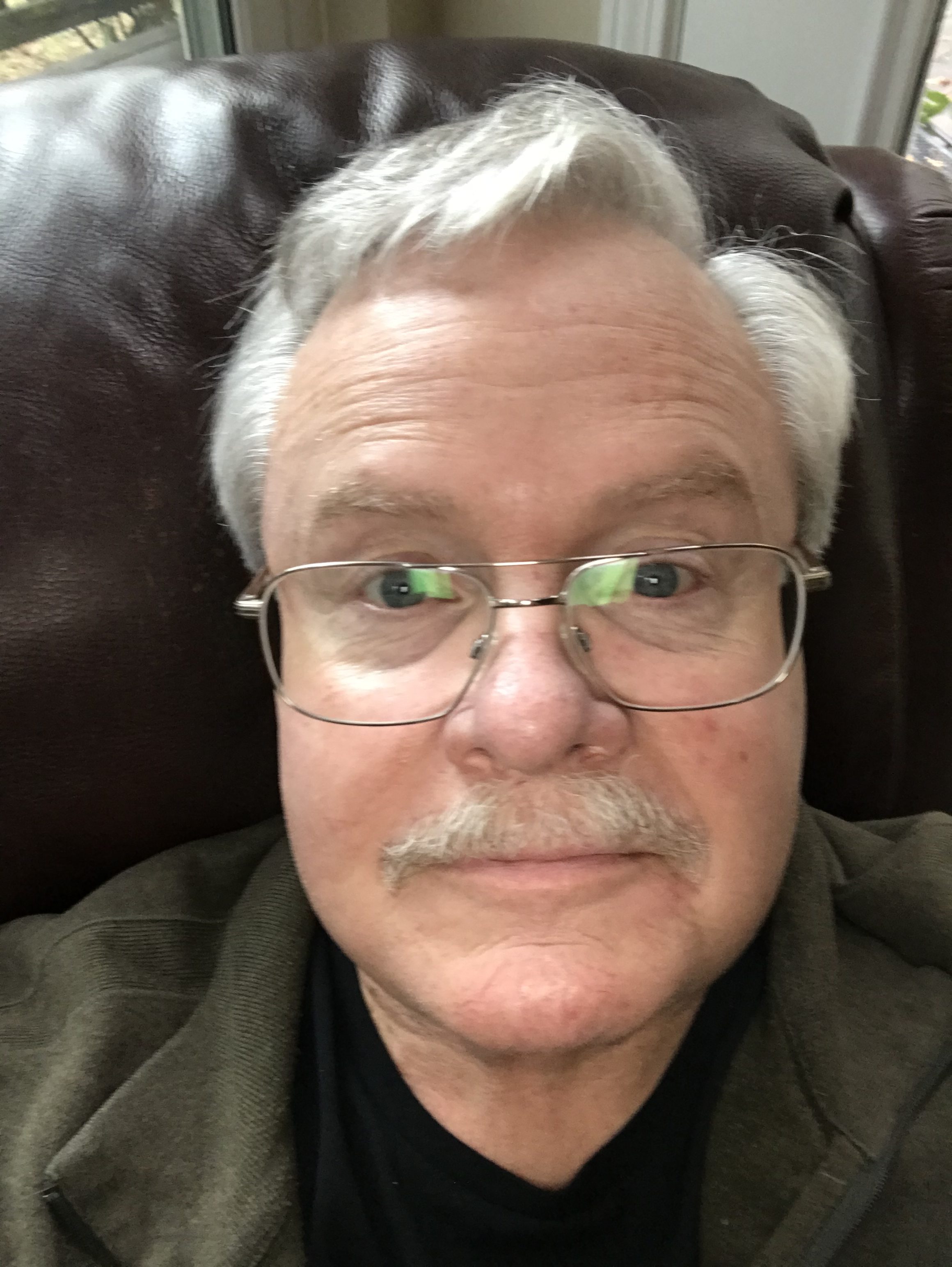 Richard was previously a health leader on MacularDegeneration.net.
I am Richard Hallberg. I am 70 years old and have been retired for 5 years. I live with my wife on the Eastern Shore of Mobile Bay and am close to the Gulf of Mexico. I have 3 grown children and 4 grandchildren.
I retired from a 43 year career in International Flight Operations, 12 with Eastern Air Lines and 31 years with FedEx flight operations. At age 62 it was discovered at a routine eye exam for new glasses that I had Age Related Macular Degeneration. I have Wet AMD in one eye and Dry AMD in the other eye. I have received over 60 injections in my Wet AMD eye over the past 8 years.
Although there has been deterioration to my baseline vision. I'm still hanging in there, I am still driving, watching TV and am a voracious reader. I am interested in helping others who are newly diagnosed or struggling with this eye disease. I am hopeful we can assist each other in coping with the fear of blindness and educate ourselves to the best of our ability on health plans and strategies for AMD and like eye diseases.
Click here to read all of Richard's articles on MacularDegeneration.net.