Rachel Seavey
Last updated: February 2020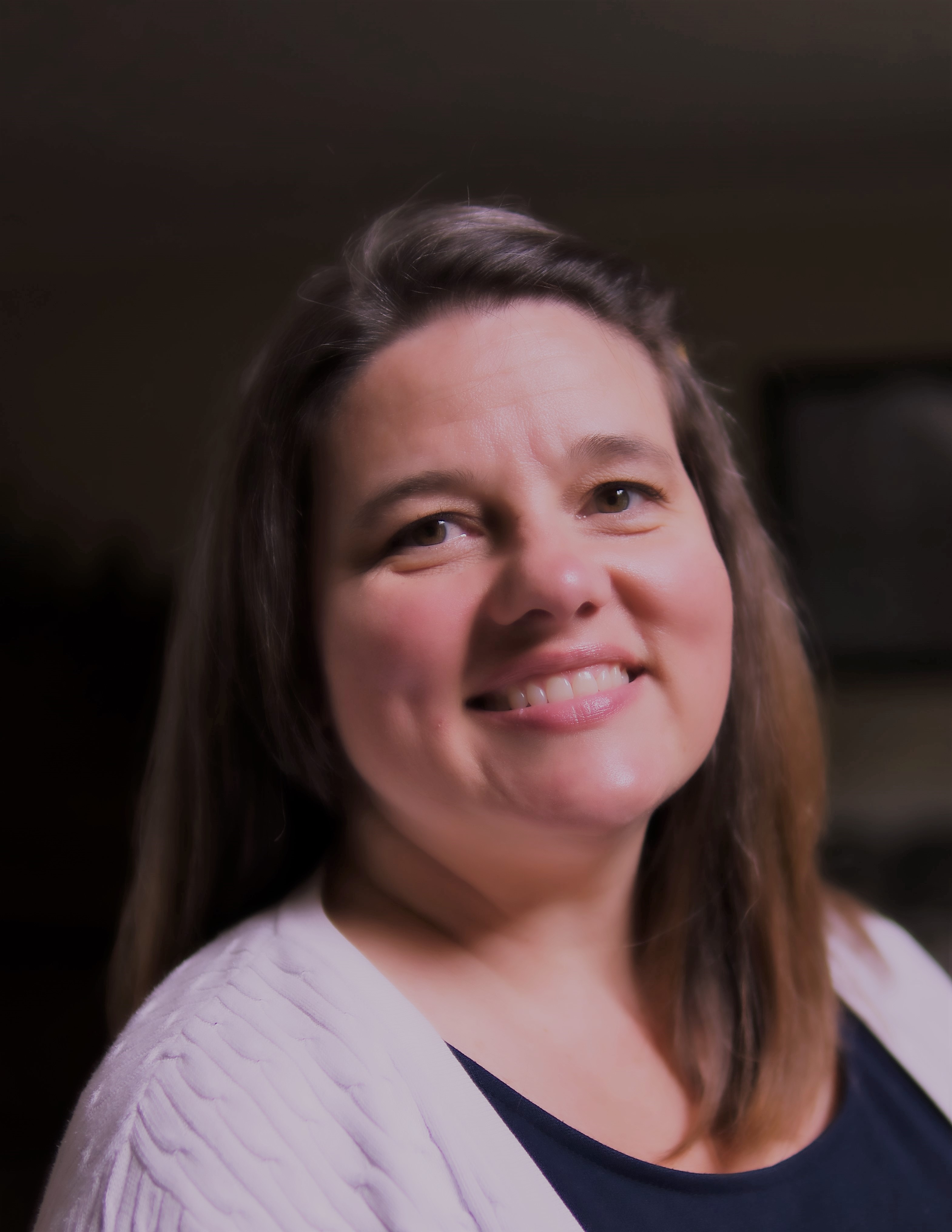 Rachel was previously and advocate on MacularDegeneration.net.
Rachel is a mother to a 13-year-old girl and step-mother to a 21-year-old young man. She has worked as a medical dosimetrist in a radiation oncology department in the city her family lives in for over 20 years.
In 1999 she met the love of her life, Sam, through a personal ad with the Subject Line "Love Is Blind". They've been married since 2001. Sam has been legally blind since childhood due to Stargardt Disease (Juvenile Macular Degeneration), he is an assistive technology expert and an advocate for the visually impaired. He has a popular YouTube channel called The Blind Life and Rachel has appeared in a series of videos on his channel called "Couples Q&A" in which they explore dating, marriage, running a household, and raising a family when one half of the couple is visually impaired.
In her free time Rachel loves to read and discuss books, watch tv with her daughter (Call the Midwife is a favorite show!), and spend time laughing with Sam.
Click here to read all of Rachel's articles on MacularDegeneration.net.