Katie Berrill
Last updated: November 2020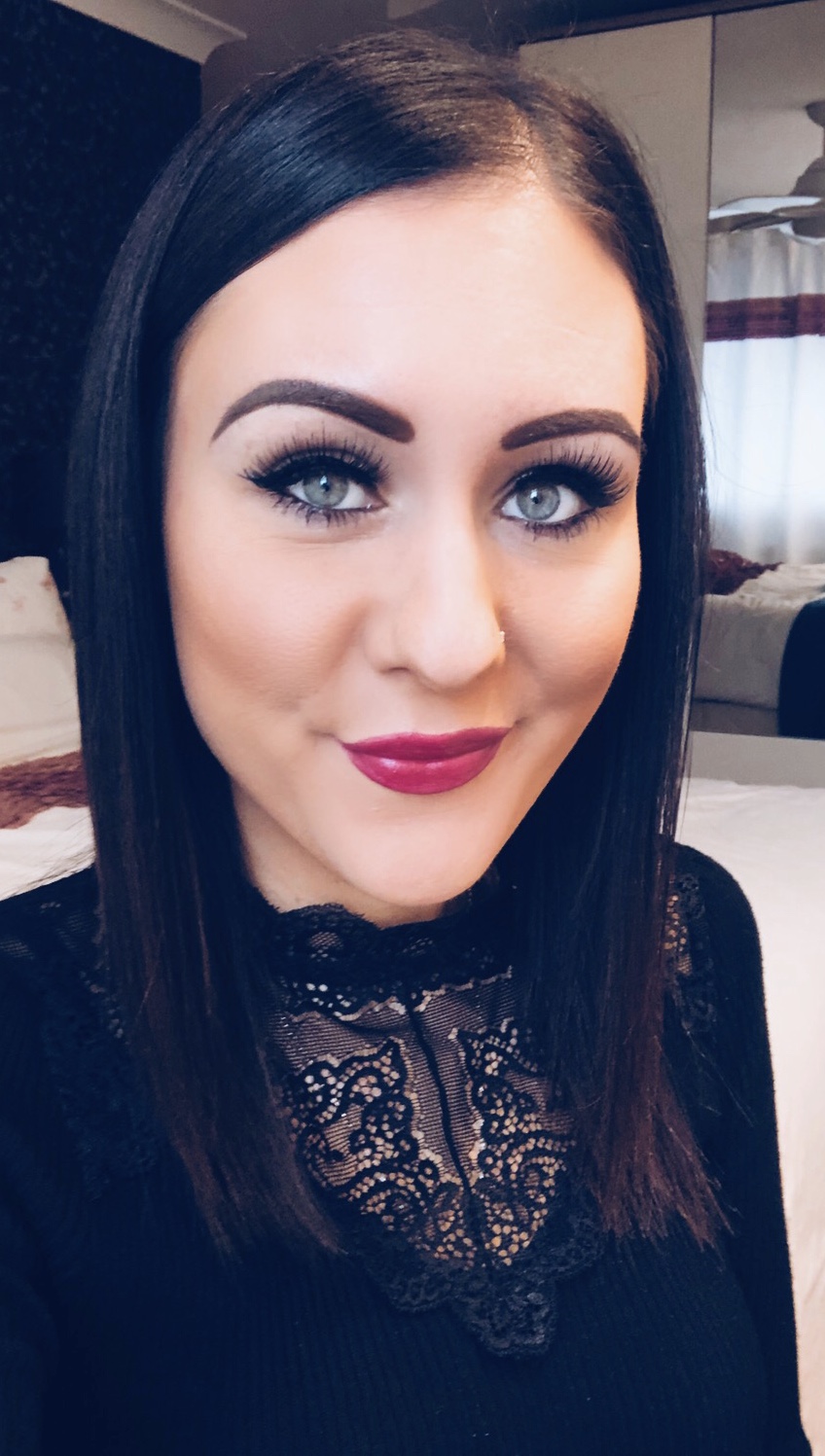 Katie was previously an advocate on MacularDegeneration.net.
Katie from the U.K, was diagnosed with Stargardts Macular Dystrophy in September 2017 at the age of 32. The diagnosis was completely out of the blue after a routine eye appointment with her optician, where they picked up the problem and referred Katie to her local hospital. After the initial shock of the diagnosis and lack of support and information given to her at the time, Katie decided to start up a blog of her journey with vision loss at Katie's Vision and she also created a U.K. based support group to help others going through the same experience.
Katie traded her job as a doctor's receptionist to become a stay at home mum to her little boy whilst carrying out voluntary work at her local primary school. She is currently expecting another little boy in June and has a fur baby, a Labrador called Loco, who she enjoys long walks with daily. Katie hopes her vision holds up long enough to watch her little ones grow up and travels as much as she can, her favourite destination being Disney World in Orlando. Katie has a love of makeup and qualified in beauty therapy at college. Makeup is her passion and she hopes to be able to continue this as long as possible.
Click here to read all of Katie's articles on MacularDegeneration.net.