Jennifer Roman
Last updated: November 2020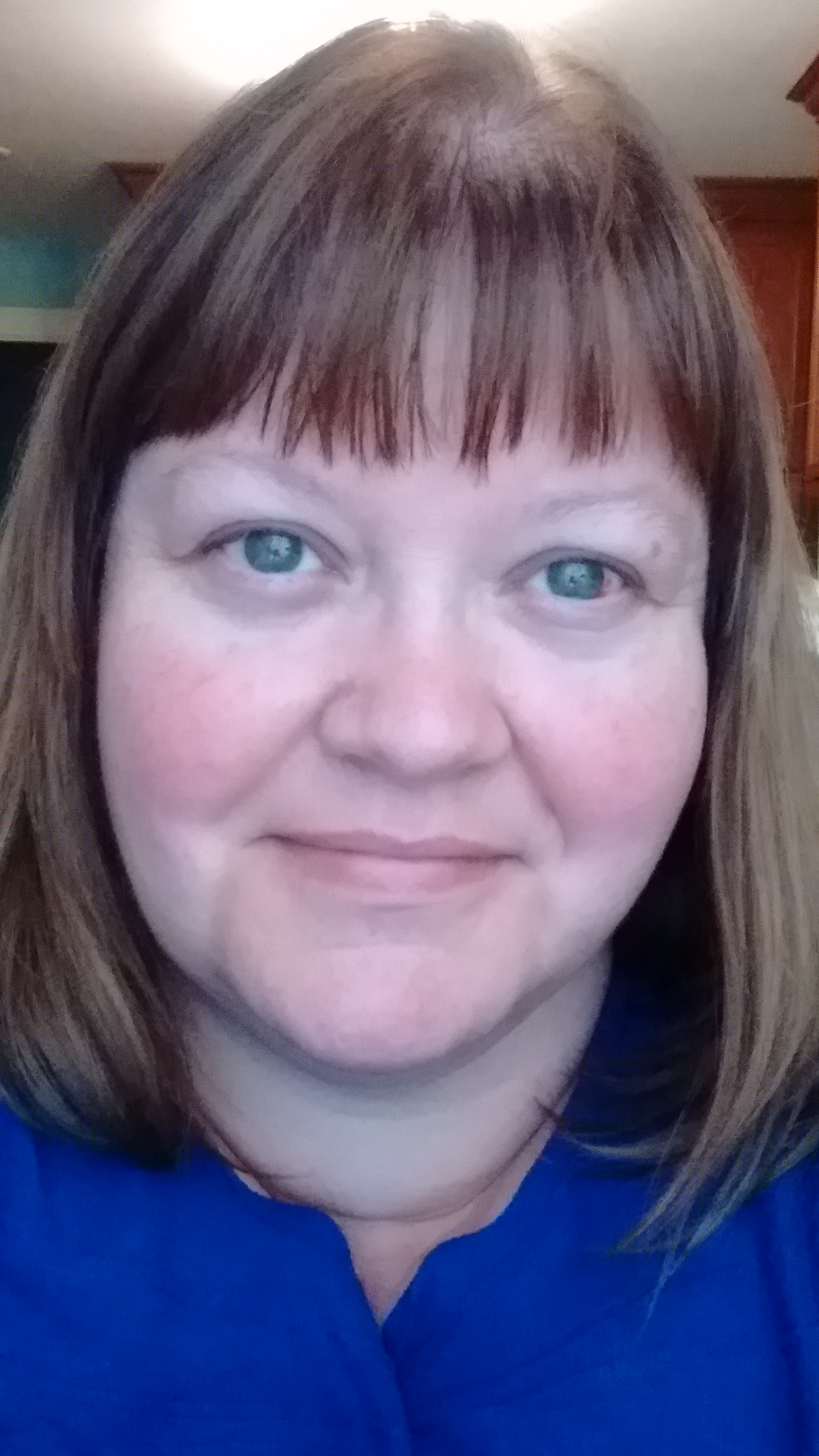 Jennifer was previously an advocate for MacularDegeneration.net.
Jennifer is a scientist, a mom of two teenagers and wife to an Englishman. She is an artist at heart, doing various types of painting and other folk art and crafts. She is learning to play the ukulele and wishes she had more time to try all the things that interest her.
At the age of 40, Jennifer was diagnosed with dry macular degeneration. Five years later, she woke with double vision, wavy lines and blurriness. Her AMD had turned wet and she immediately started Anti-VEGF injections. Coming up on another 5 years, Jennifer's vision is stable with very little distortion and a full life which makes room every 5-6 weeks for treatment.
Jennifer believes in the power of a support community, and finding common ground with others who are going through similar challenges. Furthermore, she is passionate about educating herself and others on macular degeneration.
Click here to read all of Jennifer's articles on MacularDegeneration.net.