Debbie Havens
Last updated: February 2023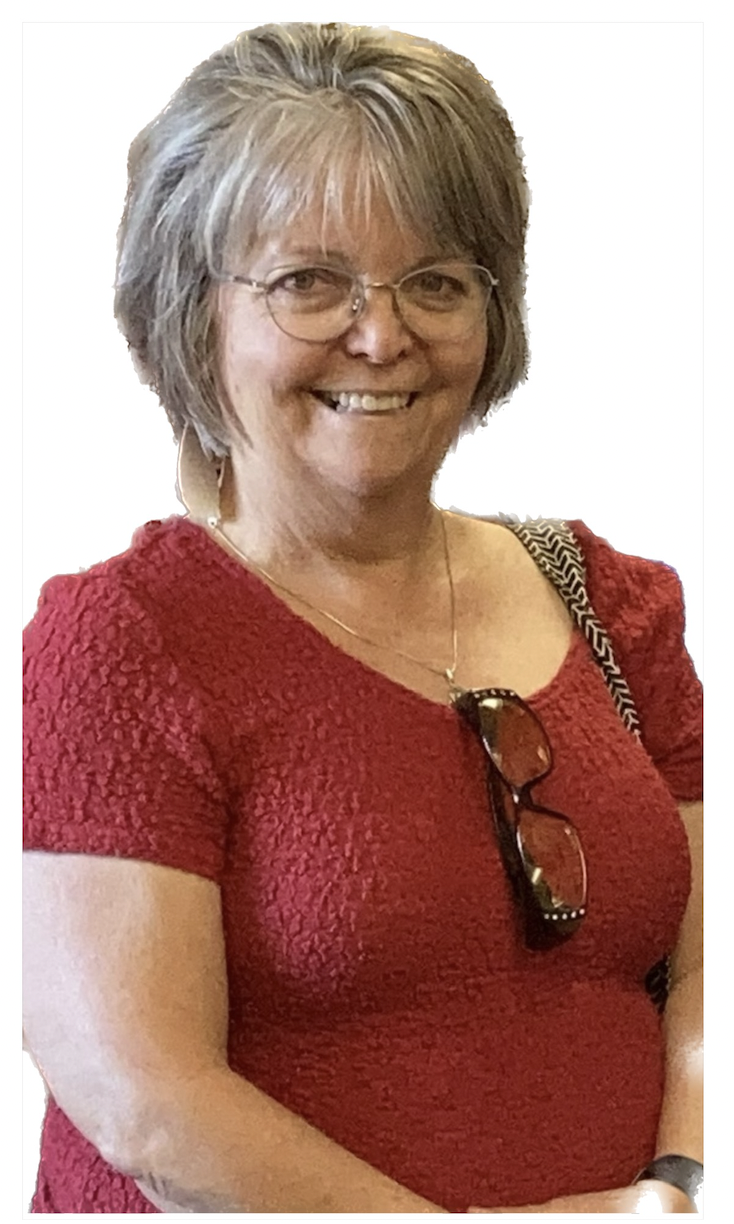 Debbie Havens is a retired 60-year old grandmother to three, mother to four, and wife to husband Tim for 35 years. They have lived in the Midwest for over 35 years. Macular degeneration showed up months after celebrating her 60th birthday. She always had vision issues – very nearsighted, went through years of prescription increases, through cataract surgery at 40 to this present diagnosis. Raising four children was always the main job and tending their home and working part-time at the children's school as a lunch lady kept her on her toes.
There was always the pull to the arts for Debbie, and she loved drawing, painting, whatever was available. As it was, time wasn't. The arts fell by the wayside. That is until retirement, a gift card to art lessons, and a new lease on creativity were revealed.
With this current diagnosis of macular degeneration, the pull to create has been increased. Spending most evenings working on any given painting or drawing is where her heart is made happy. Constantly striving to catch that right color, the right angle, the right shading has brought so much happiness. With every bright light available, creating something lasting and beautiful fills her.
Click here to read all of Debbie's articles on MacularDegeneration.net.