Cora Lyn Sears
Last updated: September 2023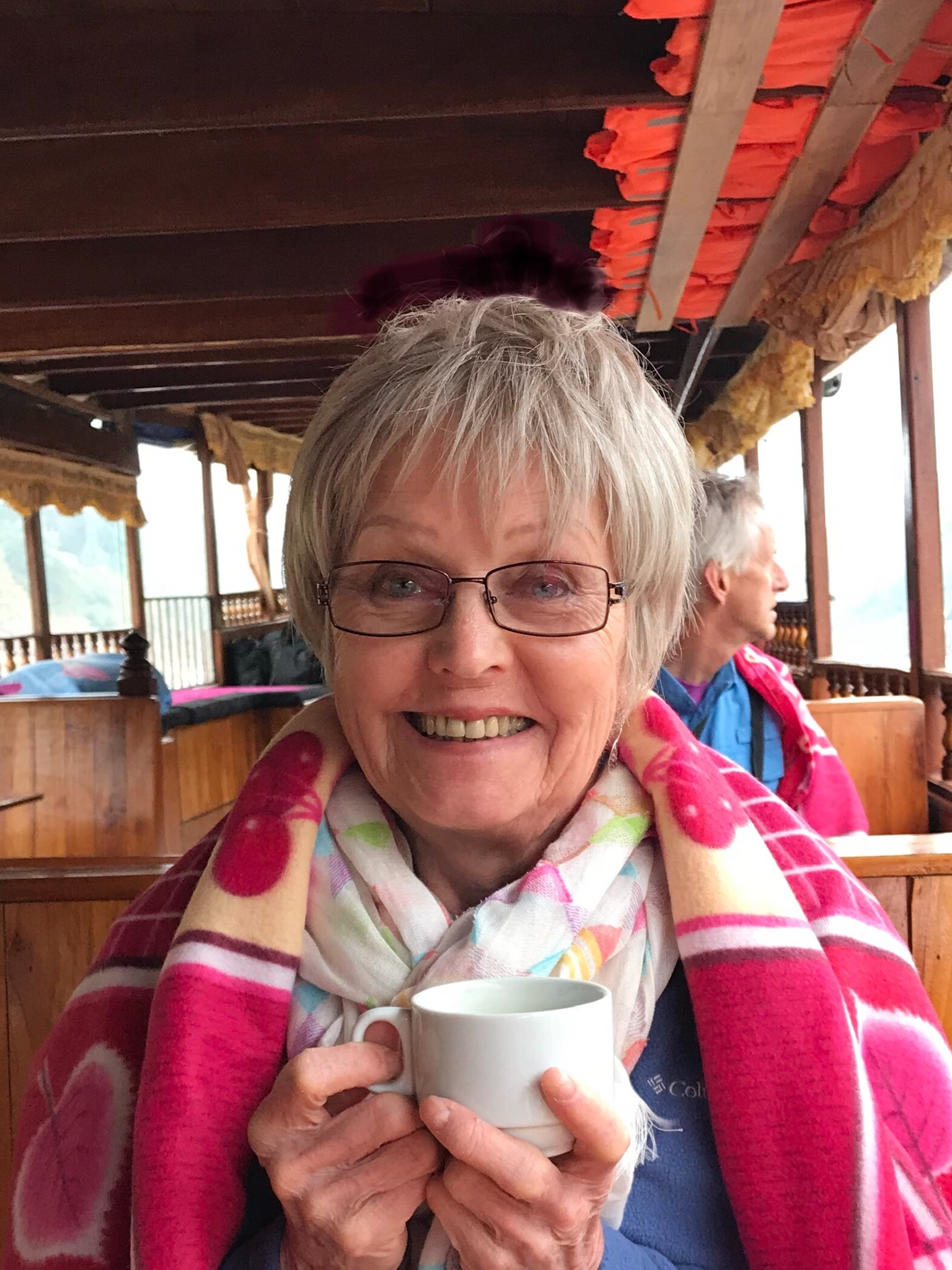 Cora was previously a health leader on MacularDegeneration.net.
Cora Lyn is an active 72 year old mother of two and grandmother of one. She has wet but stable AMD in one eye, and dry with barely noticeable geographic atrophy in the other.
After her 11th injection almost a year ago, she is now on a routine of 12 week check ups, knowing it could begin leaking again at any time.
After seeing her mother slowly lose her central vision she's following all the rules to try and slow the progression, while enjoying all the world has to offer.
She is a retired journeyman painter, a seamstress and photographer with a love of travel and enjoys ( mostly ) her 4 to 5 mile morning walks with a wonderful group of like-minded women.
Cora Lyn considers herself lucky to have a great relationship with her 20-year-old grandson, with whom she has just finished the first level of ballroom dance classes at the local community center.
Click here to read all of Cora Lyn's articles on MacularDegeneration.net.