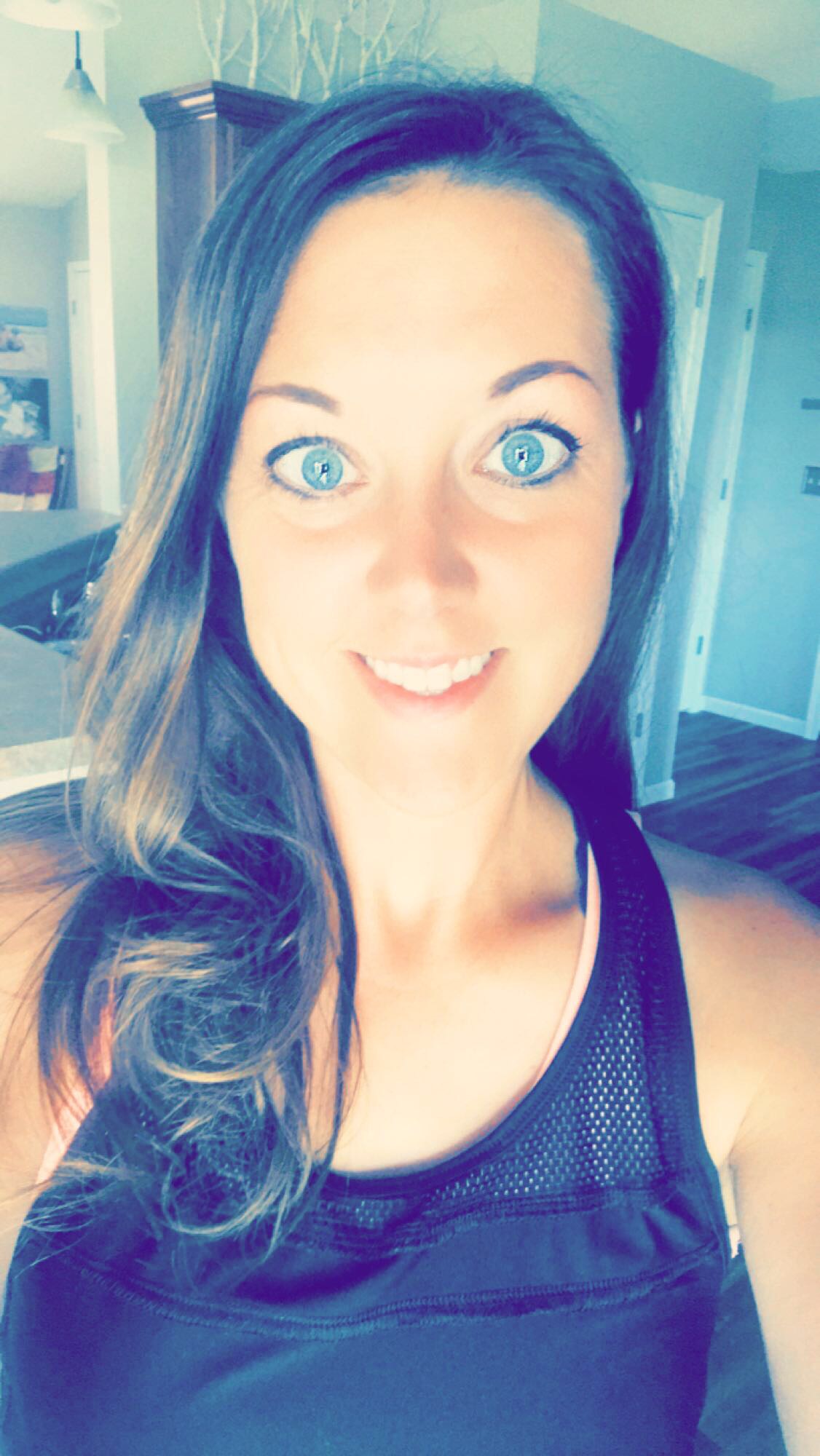 Andrea was previously a health leader on MacularDegeneration.net.
Andrea is a mother of two young sons and teaches in the small town her family lives in. She was diagnosed with myopic macular degeneration in 2008 after noticing a small blind spot in her right eye while pregnant with her oldest son. In an attempt to understand and accept her diagnosis and tame her worries about the future of her vision, Andrea sought support and knowledge in online communities. She knows how alone and frightening it can feel to experience vision loss and is grateful that her diagnosis has brought her here, allowing her the opportunity to help others with similar eye diseases.
Andrea is an advocate for eating well and exercising in order to help combat her disease. She enjoys looking for healthy food options for her family that are both easy to make and delicious. In her free time she loves to jog and go on long walks, always seeking the beauty and symbolism in a colorful sunrise. The quiet and stillness of country roads helps her recharge and focus on what is important. She enjoys going to concerts with friends and watching her sons play soccer, basketball, and guitar. Andrea's diagnosis has afforded her the opportunity to see the importance of living her best life
Click here to read all of Andrea's articles on MacularDegeneration.net.