World Sight Day GIVEAWAY
For World Sight Day, we are doing our very first GIVEAWAY on MacularDegeneration.net! Our team created a magnet version of the Amsler Grid so our community members can easily test their vision. Learn more about how the Amsler Grid works here. Keep scrolling down to the bottom of the page for entry details.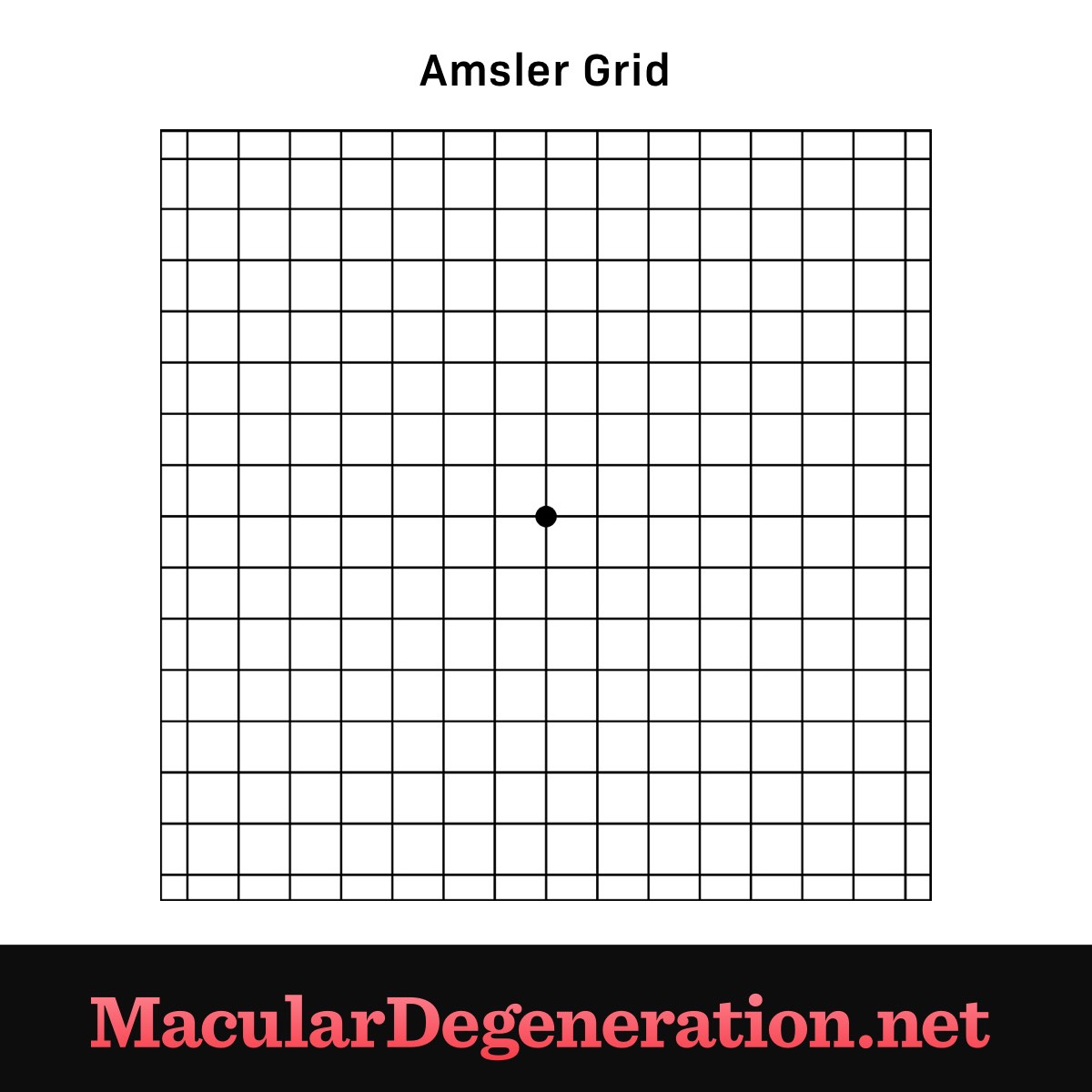 Enter to win
For a chance to win our World Sight Day Giveaway:
Giveaway details
The giveaway will be held for two weeks starting October 10, 2019, at 5:00 pm to October 25, 2019, at 12:00 pm eastern time. Twenty (20) winners will be randomly selected to win and notified via email. The winners have 48 hours to claim their prize before an alternate winner is selected. Please read our terms and conditions here. Best of luck to all entrants!!
This giveaway is now closed. Thanks for entering!

Community Poll
Do you use an Amsler grid to monitor your disease progression?

Community Poll
"When my MD progresses, I experience ________"