Blue Light Glasses Giveaway
The thick of the summer season is upon us, and although the longer days and warm temperatures can definitely uplift the spirit, it also means taking extra precautions to protect our eyes from harmful UV rays. But we'd be amiss to forget about the harmful rays that may be inside, especially as the world continues to shelter at home. This is why we're excited to announce that we're giving away two pairs of Look Optic's blue light blocking glasses to two lucky winners.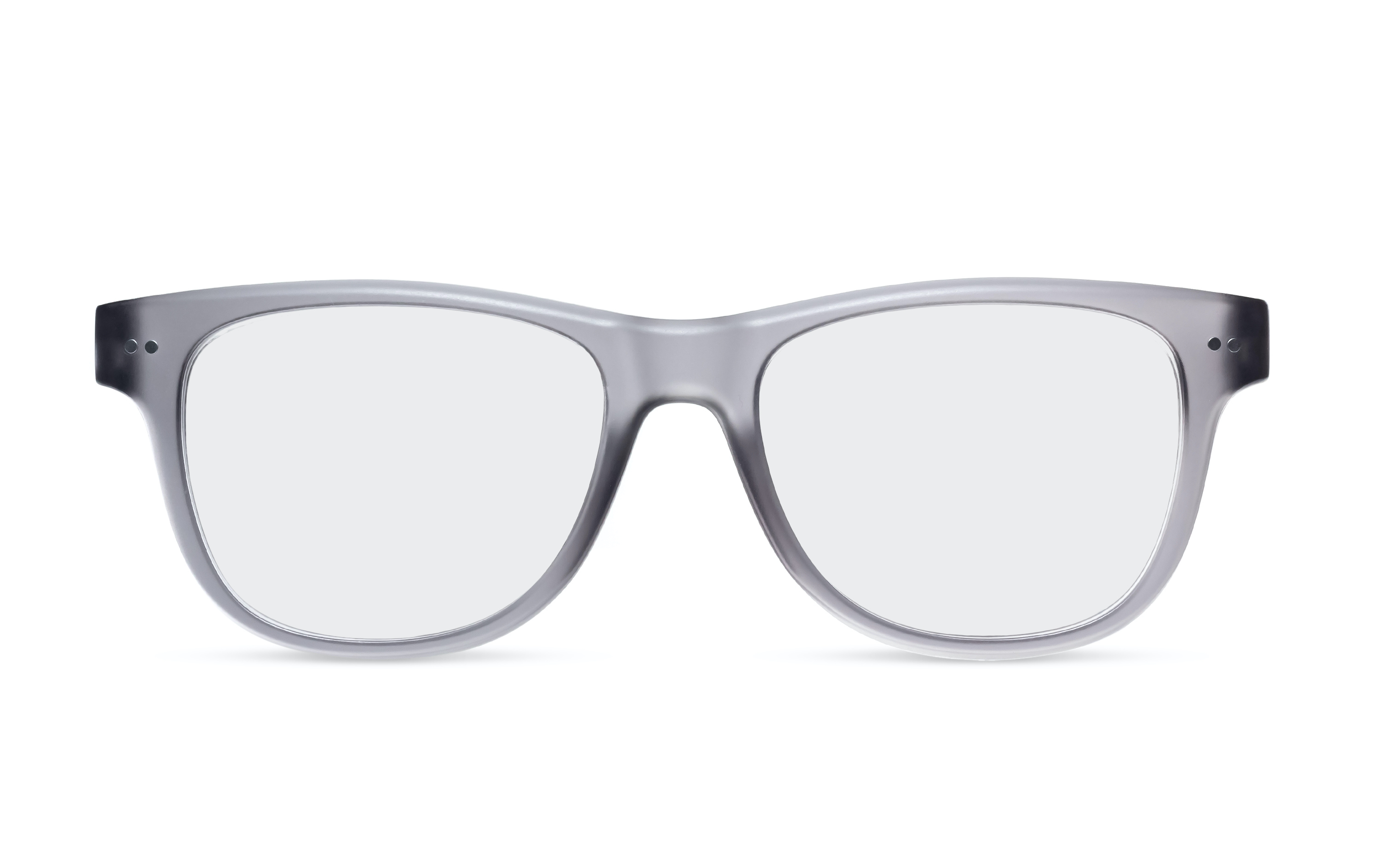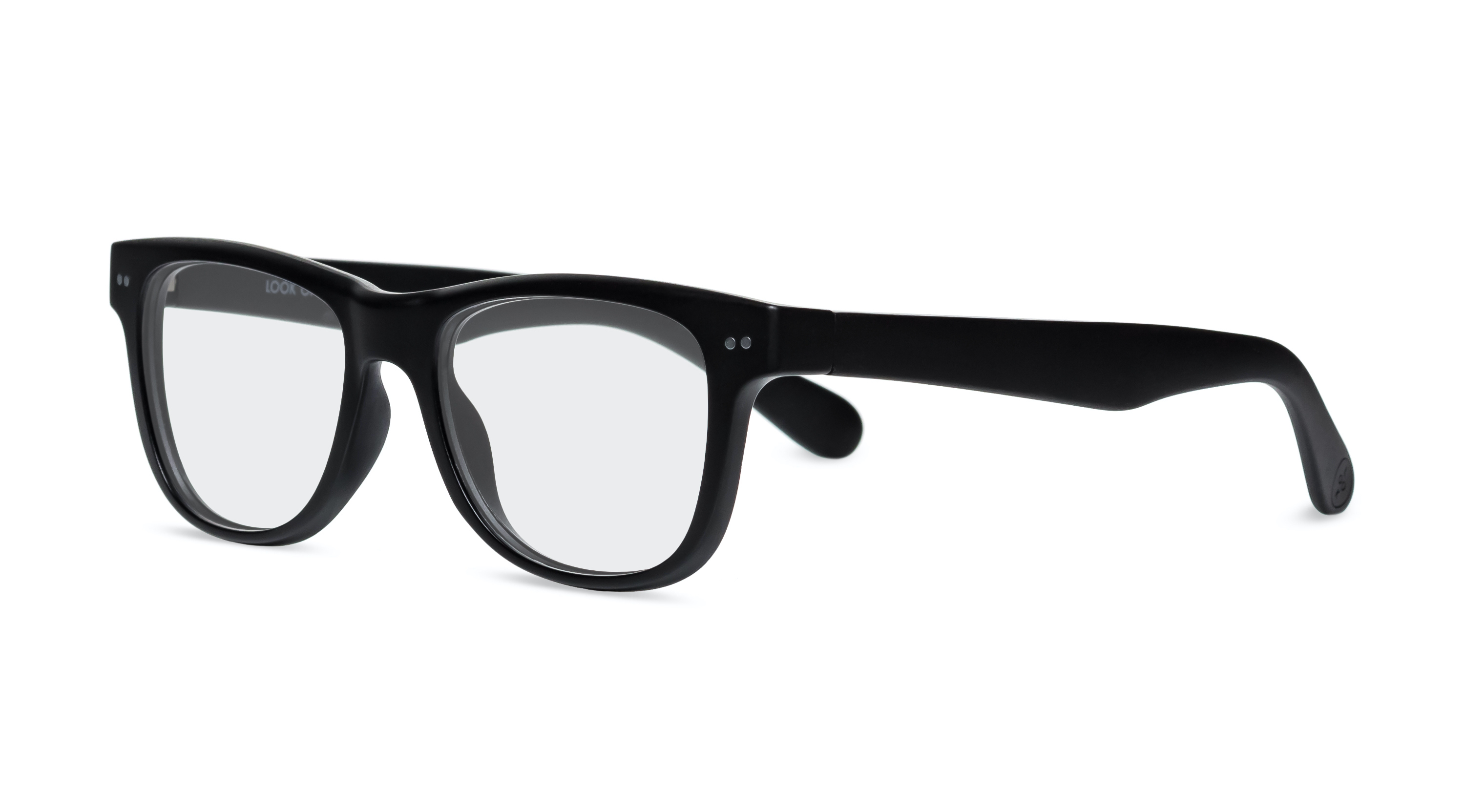 Please note that the blue light blocking readers are prescription friendly, and the winners will be able to pick the style of their choice.
Enter to win a pair of blue light blocking glasses - now closed
For a chance to win a pair of blue light blocking glasses, enter your email address in the submission box below, and click or tap the "Subscribe" button. It's that easy!
This giveaway is now closed. Thanks for entering!
Giveaway details
The giveaway beings August 6, 2020, at 7:00 am ET and will close on August 20, 2020, at 11:59 pm ET. Two (2) winners will be randomly selected to win and notified via email. The winners have 48 hours to claim their prize before an alternate winner is selected. Please read our terms and conditions here. Best of luck to all entrants!!
Why block blue light?
As the world becomes more and more reliant on technology, research is beginning to unfold about the potentially harmful blue light that's emitted from our phones and TV screens. Blue light glasses help filter out the blue light and protect your eyes. Read more about blue light and macular degeneration in the following articles:

Community Poll
"When my MD progresses, I experience ________"